The Cambridge Centre for Learning Spaces Innovation will open in June 2021. The Centre will be a worldwide forum to support and advance excellence, innovation and wellbeing in school design.  An open-plan collaborative space for the exchange and discussion of new ideas.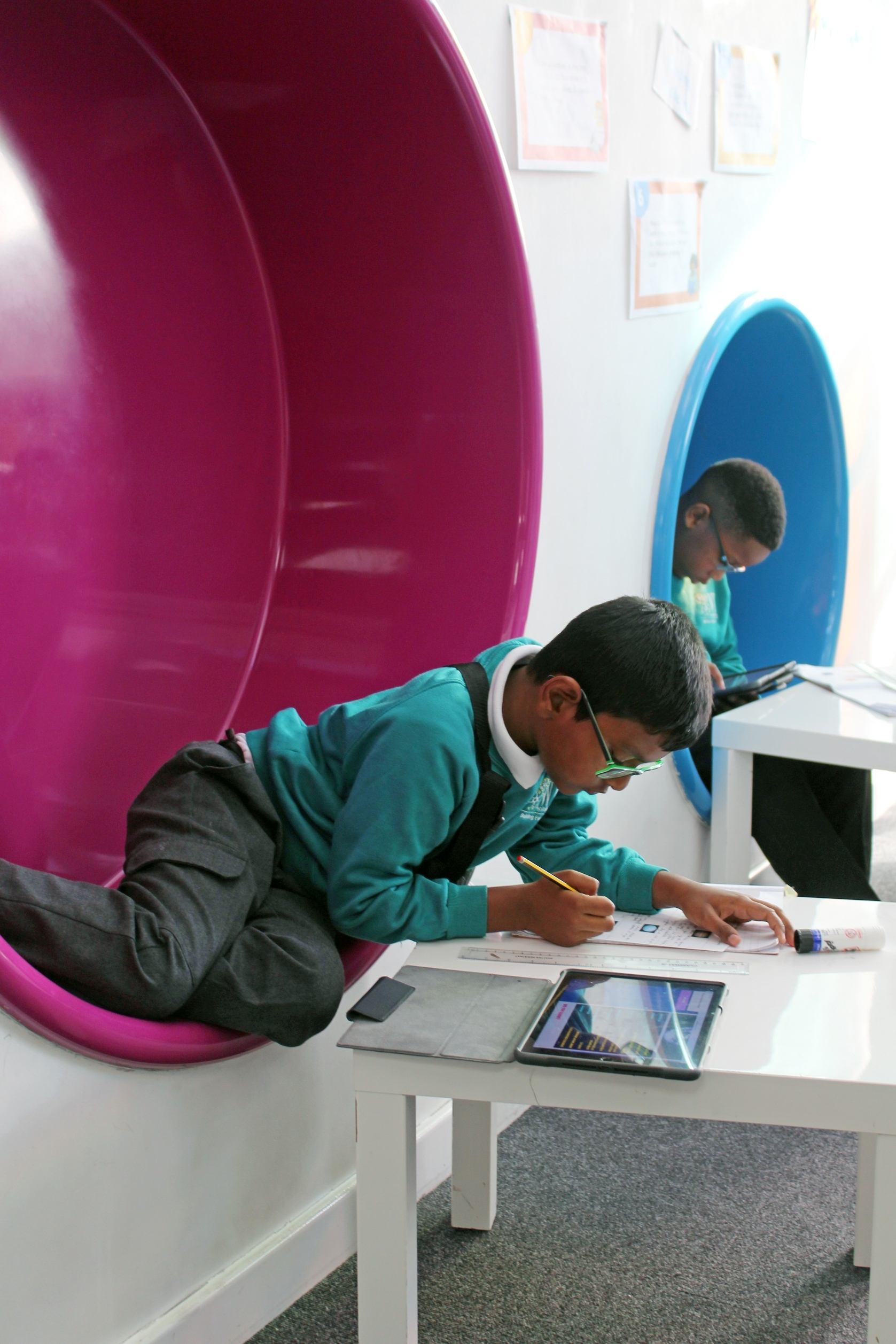 Our mission
Our schools must equip students with the knowledge and skills they'll need to succeed in an uncertain, changing future.
However, most schools look much the same today as they did a generation ago.
This needs to change.
Schools need to provide the best possible learning environment where every learner can feel safe, emotionally connected, intellectually stimulated, and ultimately improve student outcomes.
Join us to make that happen.
Our Centre
We are based in the grade II listed Newnham Mill which sits upon an idyllic waterfront on the edge of the 'Backs' in Cambridge.  The ground floor houses a brasserie with the working water wheel on display, and the top floor – the setting for the centre – an open plan space with the original timber cathedral vaulted ceiling.
This new chapter in the extraordinary history of the building represents how space can be repurposed and reimagined.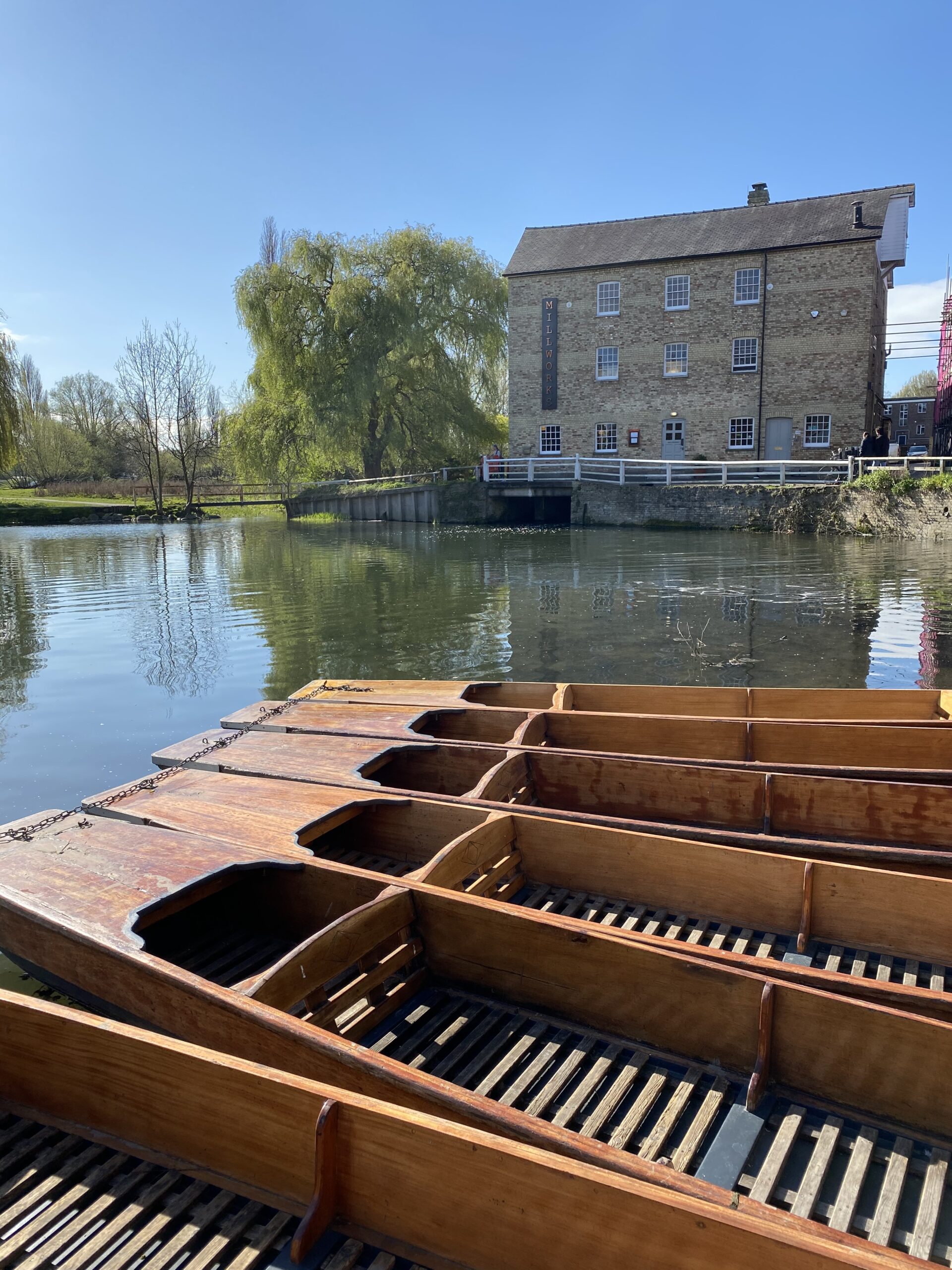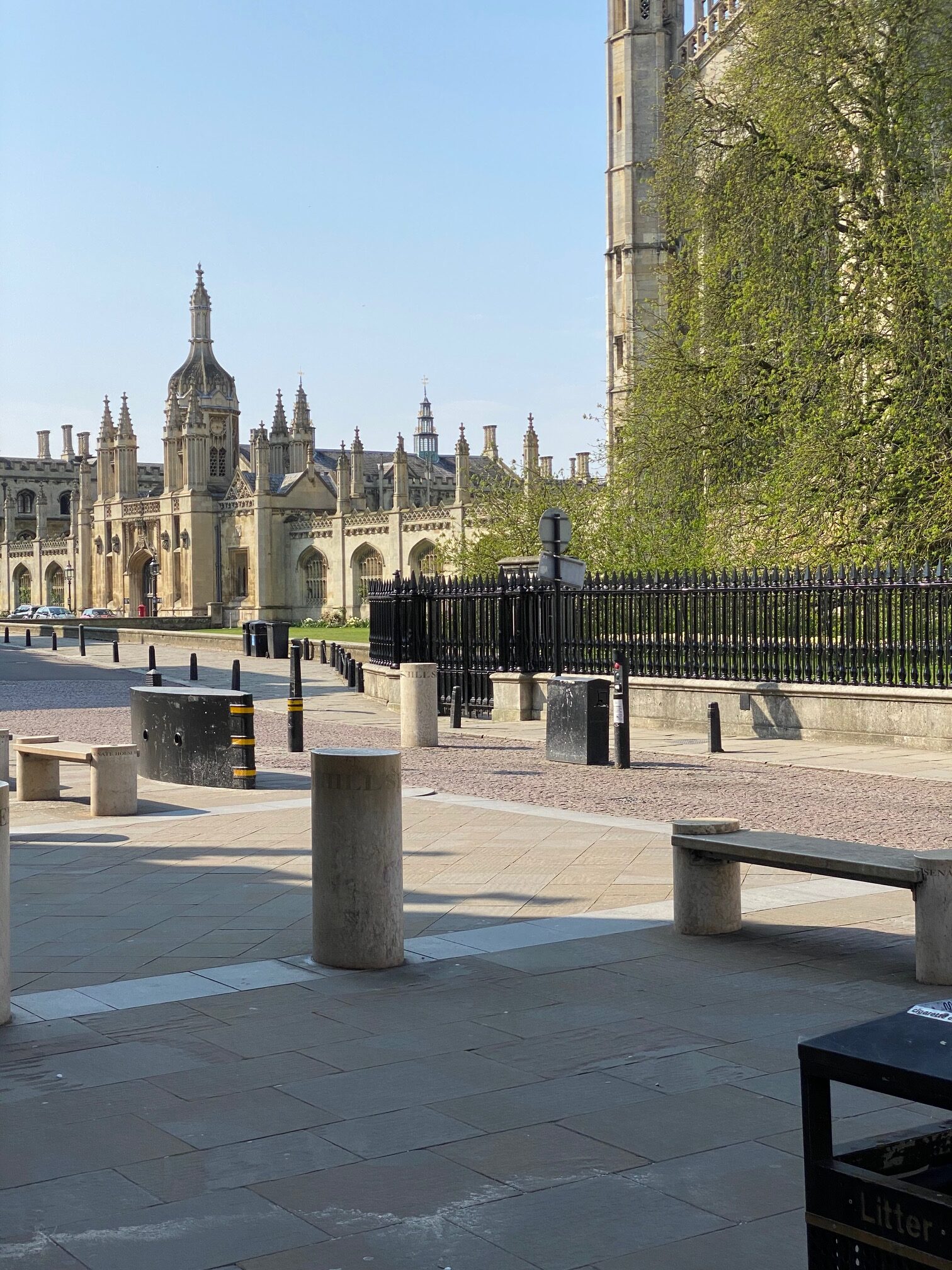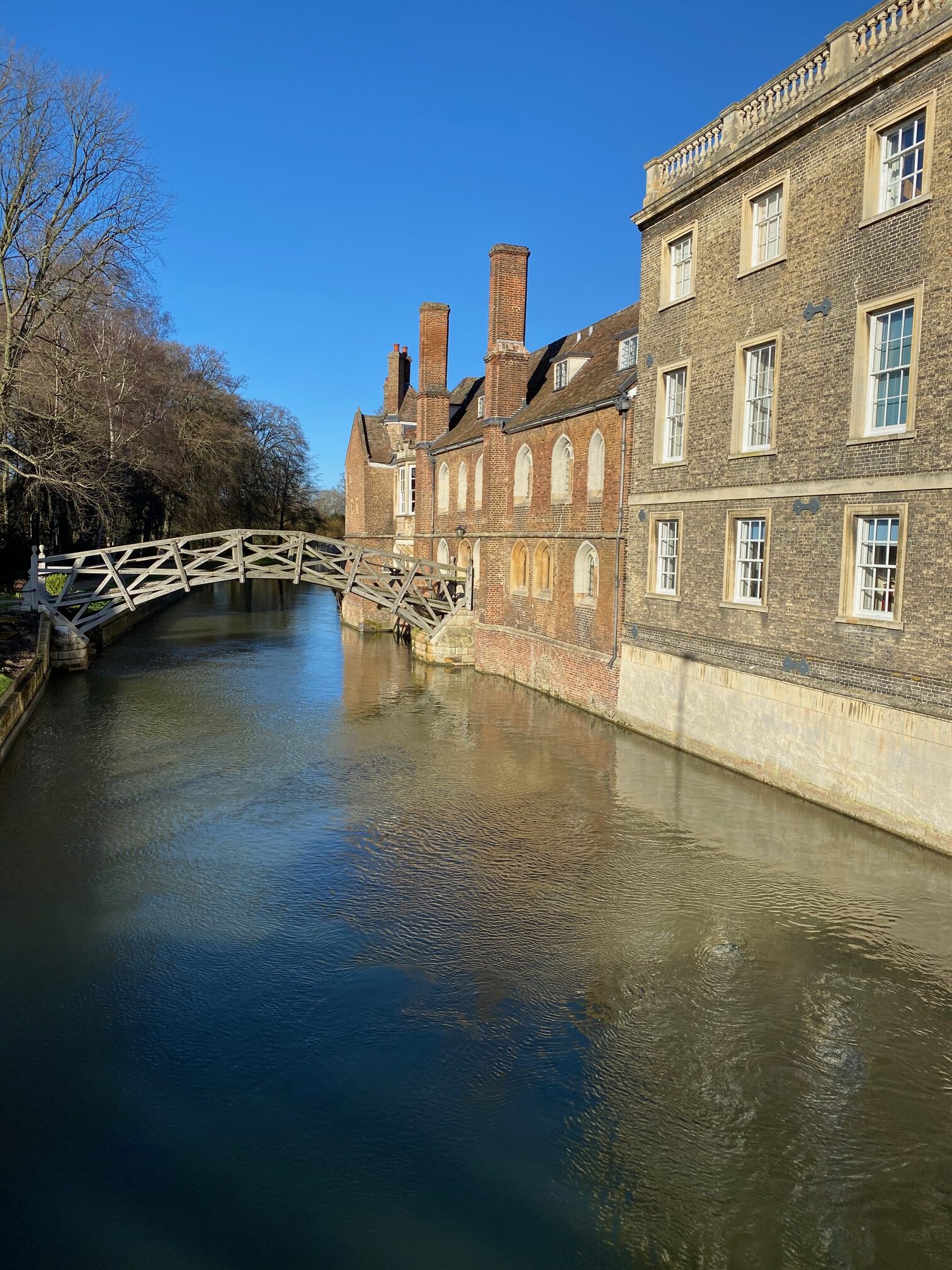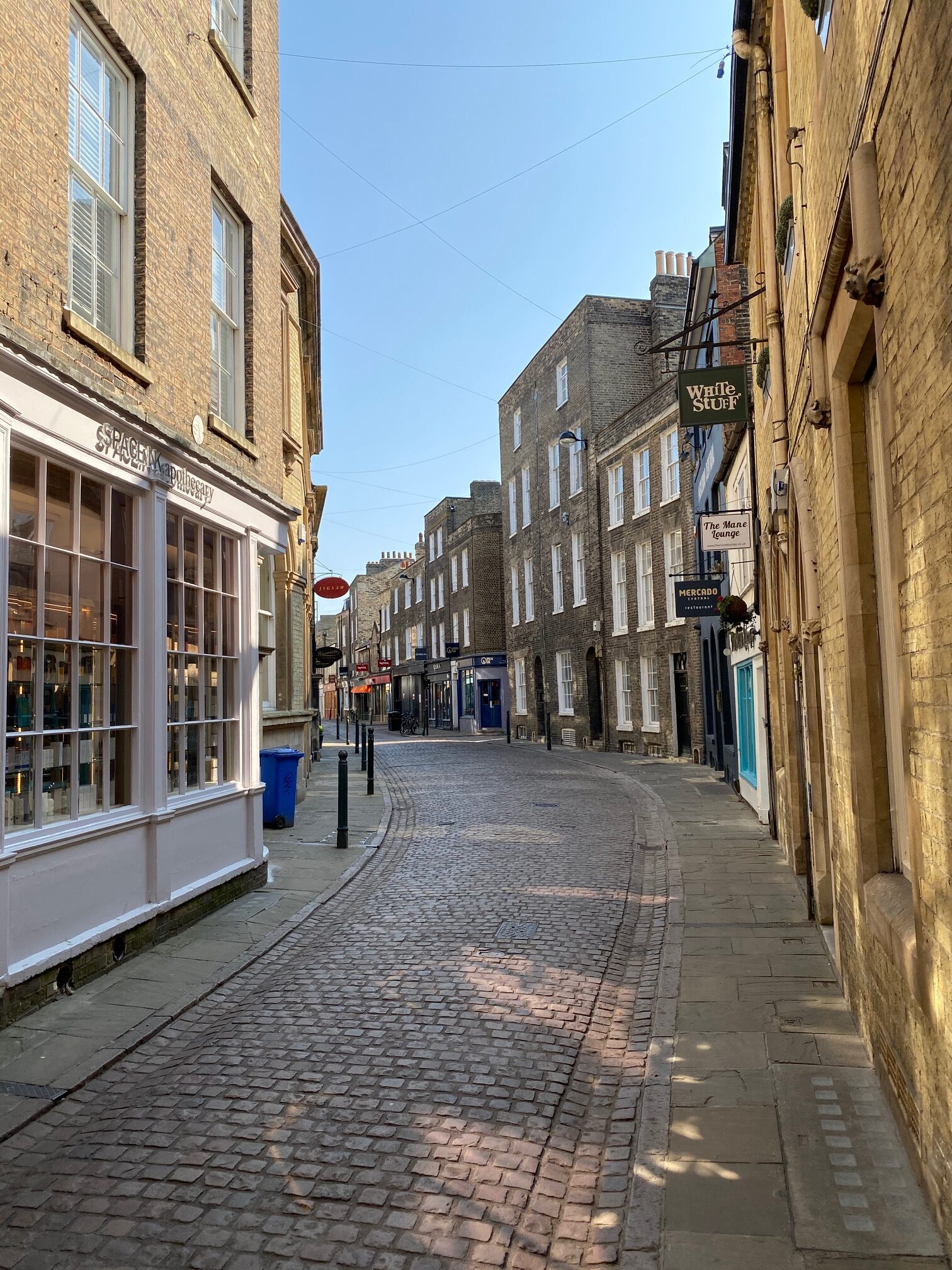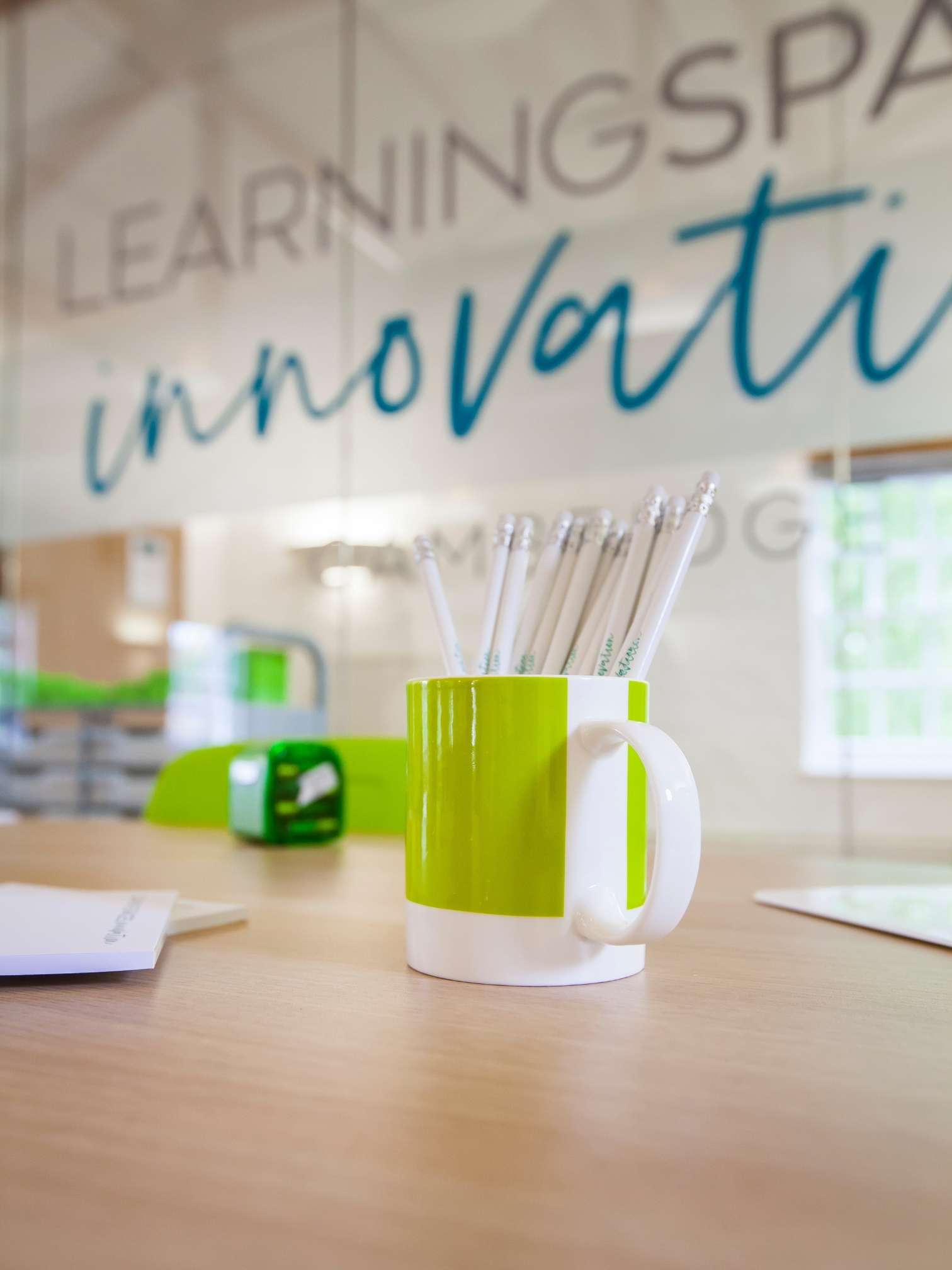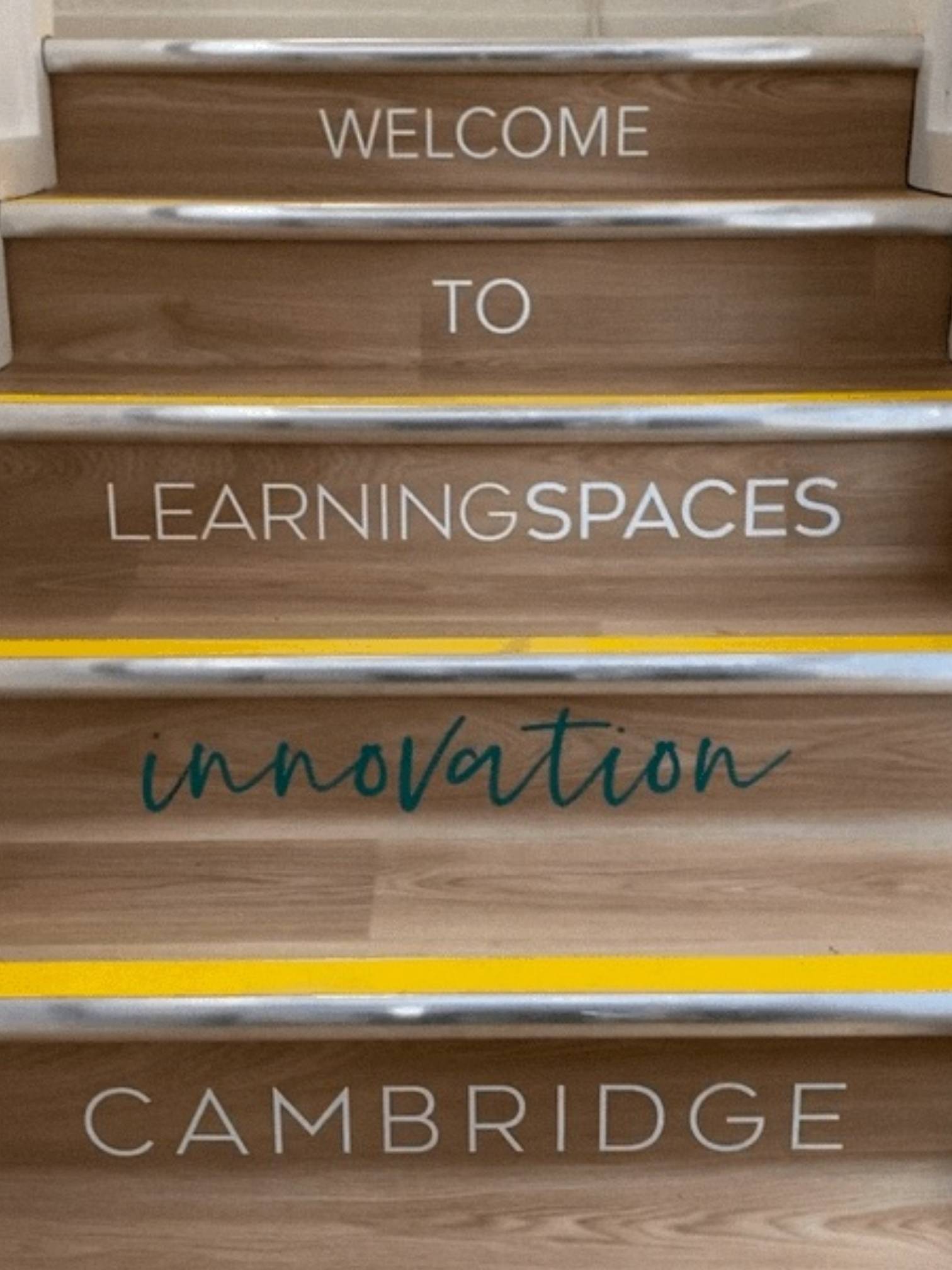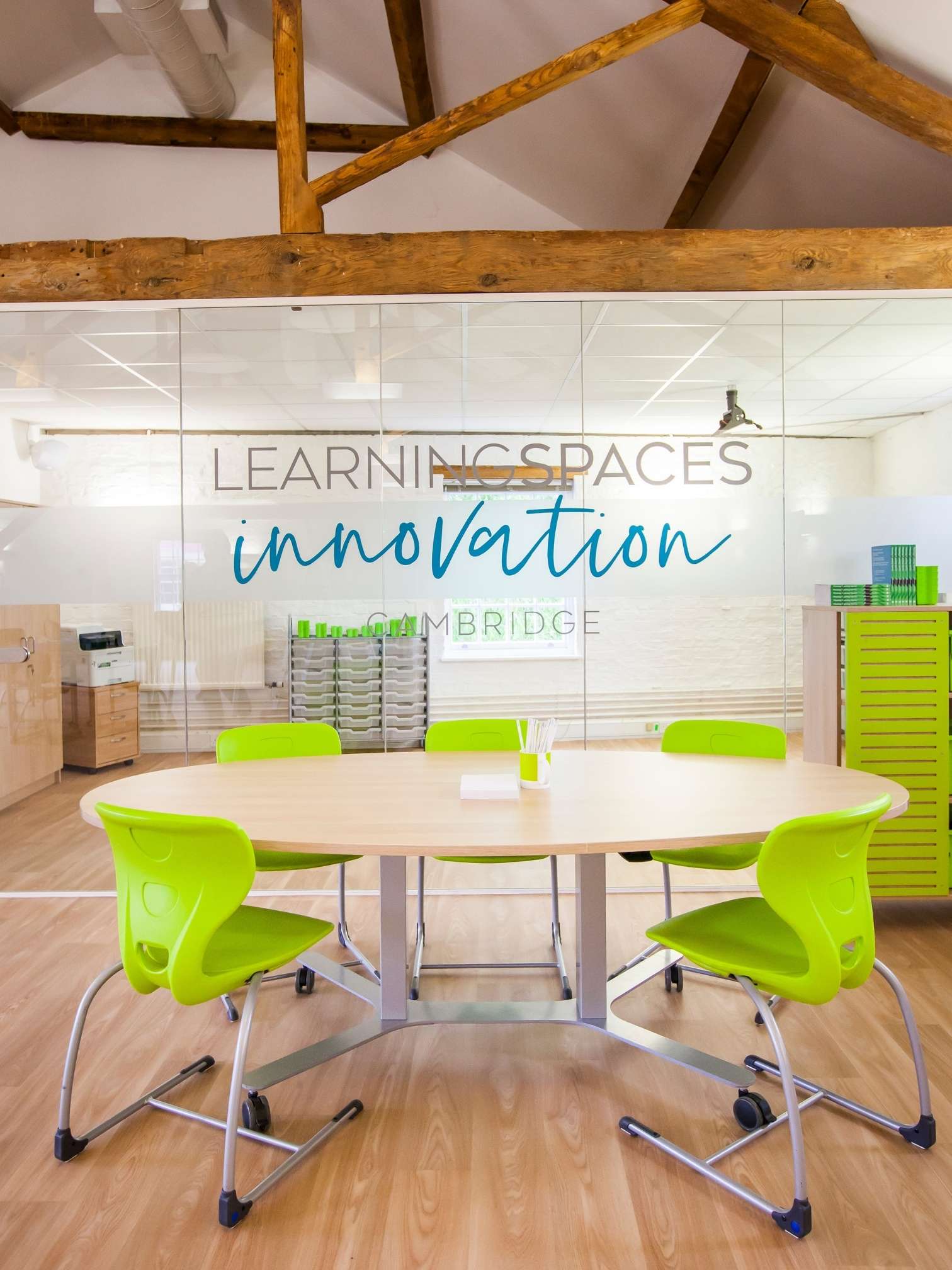 Available for seminars, meetings, discussion groups and guided learning
Booking calendar coming soon