Academic research
The future of learning space design
The Cambridge Centre for Learning Spaces Innovation is proud to be part of a major international academic research project into learning environments.
The 'Innovative Learning Environments and Student Experience Scoping Study' is a research project conducted by The University of Melbourne that will encompass those currently leading, developing, implementing and researching the future design of learning environments.
The Centre will be the European focus for the project.
The University of Melbourne in Australia is currently preparing an international study of unprecedented scale and importance. As a first step the university's research group is bringing together a consortium of the best minds from teaching, research and industry globally to identify: what information is needed; which spatial designs have what effect on learning outcomes; how students are using these spaces and the impact on their learning and schooling experience; and, how the future of learning is best supported by spatial design.
Schools worldwide are increasingly moving away from traditional classroom designs to offer innovative learning spaces that are perceived to prepare students more adequately for the skills and competences needed in today's world.
The research group is now ready to embark on the next level of research, uncovering how the future of learning is best supported by spatial design. The international consortium brought together to prepare this study will work to identify and tackle the question of what the next critical goal for learning space design research is.
The Centre will host the Europe Action Research Team, the European advisory function of the project.  We will release updates and results of the project as available.
Our Europe Action Research Team brings together a multidisciplinary group of thought leaders representing educators and design professionals involved in learning space design.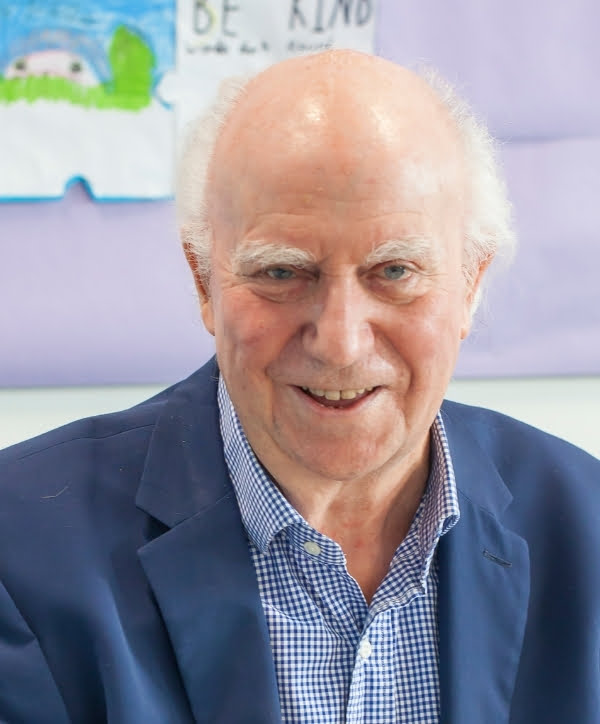 Terry White
Terry White is the Chair of the Association for Learning Environments in the UK.  He has been the lead Education Design Advisor on large-scale building programmes, developing and delivering the design brief for over 40 schools.  Terry is the editor of Planning Learning Spaces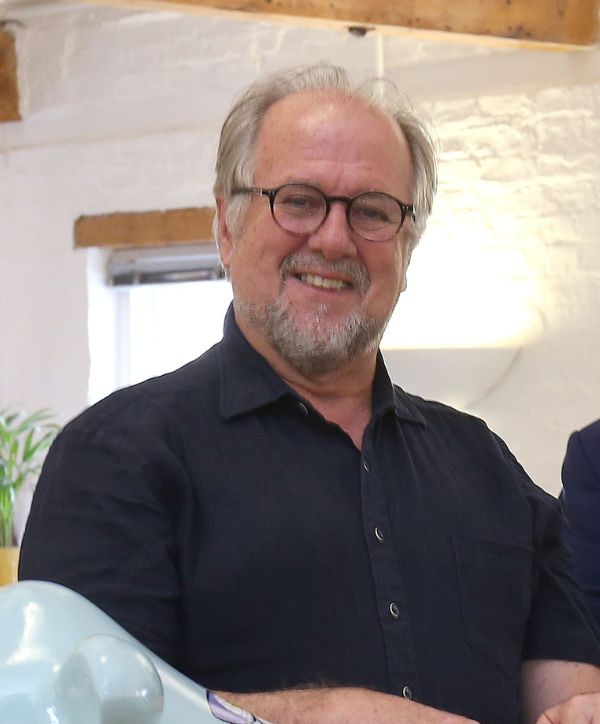 Professor Wes Imms
Wesley Imms is a researcher in the University of Melbourne, specialising in the design, use and evaluation of innovative learning environment in schools.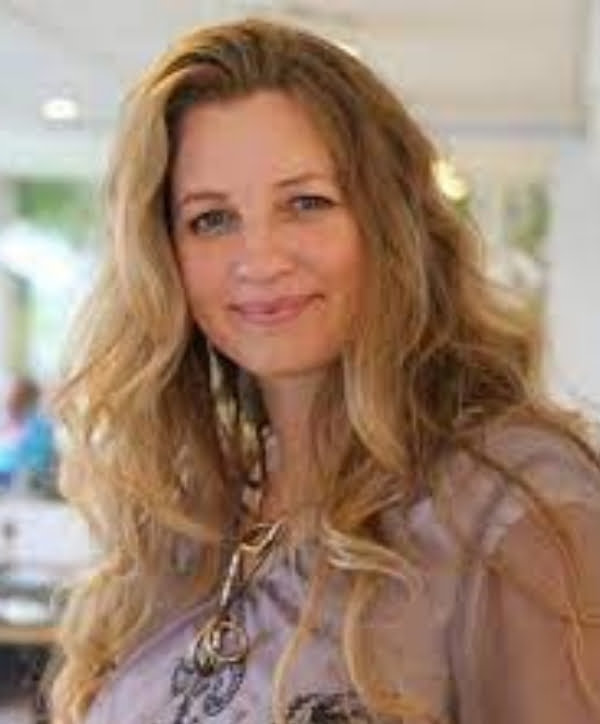 Lene Jensby Lange
Lene Jensby Lange is the founder of Autens, a leading Danish consultancy dedicated to re-imagining education and creating schools of the future globally. She is a contributor to Planning Learning Spaces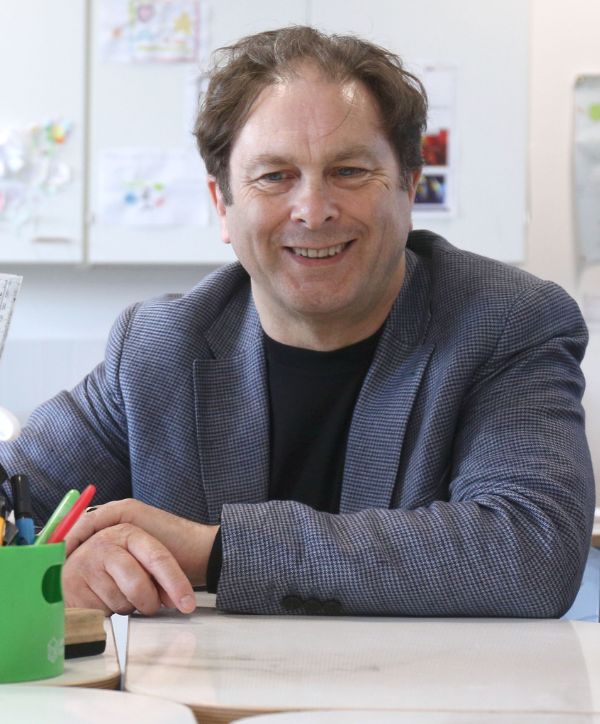 Alastair Blyth
Alastair Blyth is an architect and research analyst specialising in learning environments at the School of Architecture and Cities, University of Westminster.  He is a contributor to Planning Learning Spaces.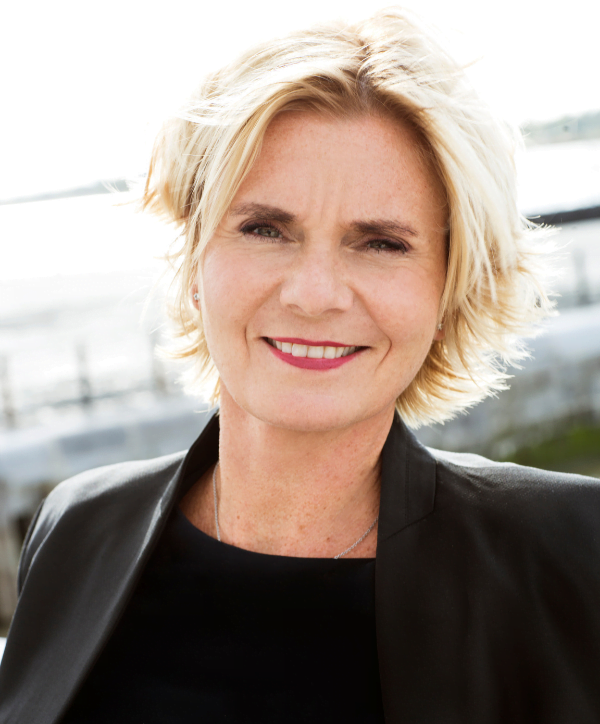 Sweco ARCHITECTS
Sweco is Europe's leading engineering and architecture consultancy. Sweco plans and designs tomorrow's communities and cities.